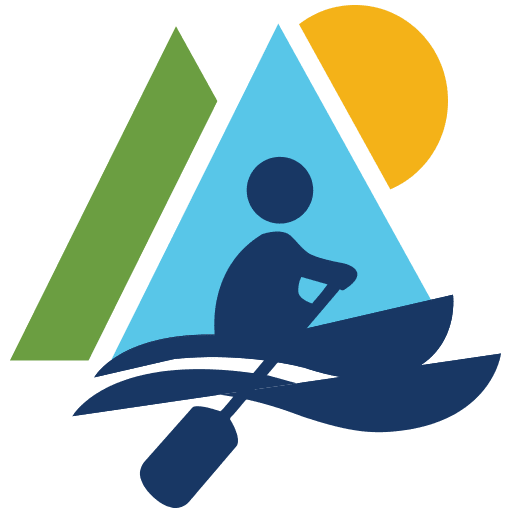 To Our HIC Family,
As part of our HIC family, you are always in our thoughts and we hope you are all well and staying safe and healthy. Over the past month, our team here at Happiness Is Camping has attended countless meetings regarding camps' responses to COVID-19. Our first priority remains the health and safety of those we are privileged to serve, their families, and our staff. Using all of the information we gathered, our Board of Directors met on Saturday, April 25 to decide the fate of summer camp. As a result, we've had to make the incredibly difficult decision to cancel all camp programs for 2020.
I assure you that it is a necessary decision and a last resort informed by input from members of our medical community, public health officials, and other experts who have been advising Camp leadership during this situation. The following areas of concern helped to guide this decision:
Strict social distancing policies cannot be accomplished in a summer camp environment.
Our medical team will be needed more than ever in the hospitals and clinics to care for those affected by COVID-19.
In meetings with the Children's Oncology Camping Association, several oncologists advised that oncology camps should not be held this summer. As a result, the vast majority of oncology camps have already cancelled summer programs.
One comment summarized our feelings. "We'd rather be sad that camp didn't happen than be sad that it did."
So what's next? We plan on hosting a virtual camp this year starting on July 5 and ending on July 31. We're also not naïve; we recognize that the special thing that makes camp "camp" is the ability to be around your friends and to go outside and have fun. Kids will likely spend the rest of the school year in front of their computers, so the last thing we want to do is continue that trend throughout the summer.  Therefore, we will be providing our registered camp families with a mix of activities including on-demand content, live Zoom sessions, outdoor challenges, and even "camp-in-a-box."
Our plan is to provide 1 or 2 live sessions each night that mirror our traditional night activities. We will also sprinkle in live and pre-recorded activity sessions such as arts and crafts, nature, dance, and yoga. We'll create activities that challenge our campers to go outside and be active, and we will even host Color Wars (maybe the Blue team can win Virtual Color Wars??). We will also host Zoom Cabin Chats so that campers have the ability to meet with their bunkmates. Additionally, our Counselor and Mentorship Program will return for its third summer with even more access to guest speakers, STEM projects, and life skill lessons.
There's no doubt that camp will be different this year. However, we truly believe that we have one of the most creative program staffs in the camping industry. They are currently attending all of the webinars they can to ensure that we make your summer at home the best that it can possibly be. We are in the process of creating a Zoom forum that all of our families will be invited to so that we can gather feedback about what you would like from us this summer. For now, stay safe, stay home, and call your camp friends to help you get through this.
Sincerely,
Rich Campbell, Executive Director