College Prep Camp
Event Navigation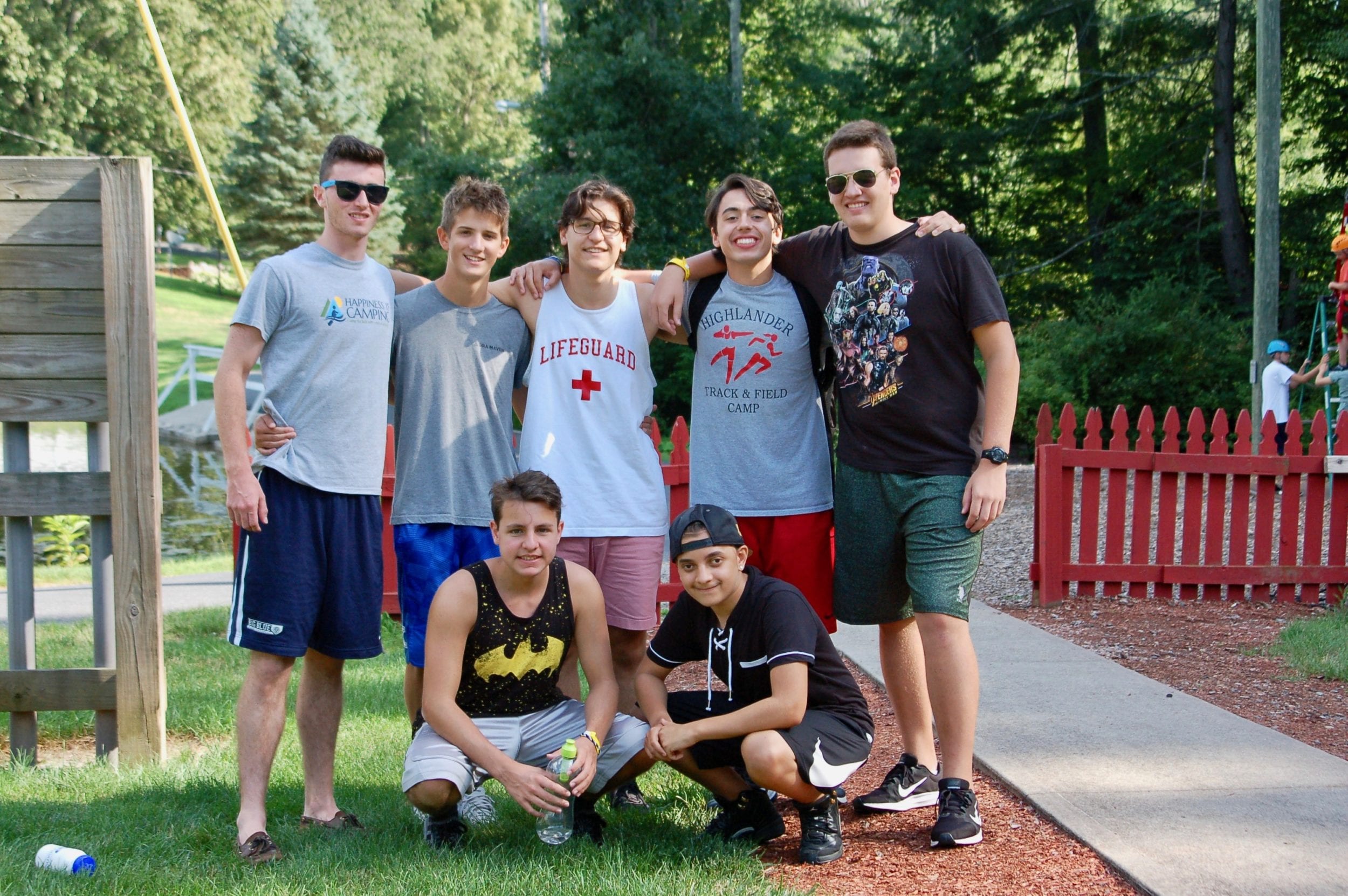 College Prep Camp is available to campers and siblings, age 17, and will take place during Session 1 of Summer Camp, July 7-11. The program will feature guest speakers and camp alumni covering a range of topics surrounding the college admission process. Participants will speak to college counselors, directors, and students. They will explore potential majors, search for colleges that fit their preferences, learn about financial aid, and will even fill out the Common Application, which is used by more than 750 colleges nationwide.
To register for College Prep Camp, click here to register now!
If you or anyone you know is involved with college admissions and would like to help out, please contact Ryan Campbell at ryan@happinessiscamping.org.
Related Events