Thank you for considering including Happiness Is Giving in your estate plans. A bequest or legacy is often the most important gift you can give in your lifetime. By remembering HIC in your Will or Living Trust, you would provide vital funds that would give children living with cancer and other serious illnesses the opportunity to attend camp every summer and put aside their illness and do what all kids like to do…have fun.
The easiest way to help HIC with our mission and ensure we can continue our work for years to come is to make a Charitable Bequest – a gift in your Will or Living Trust. Your bequest can be a specific dollar amount or a percentage of your estate, and entitles your estate to an unlimited federal estate tax charitable deduction. You may also name HIC as a beneficiary to receive assets such as retirement plans and life insurance policies after you are gone.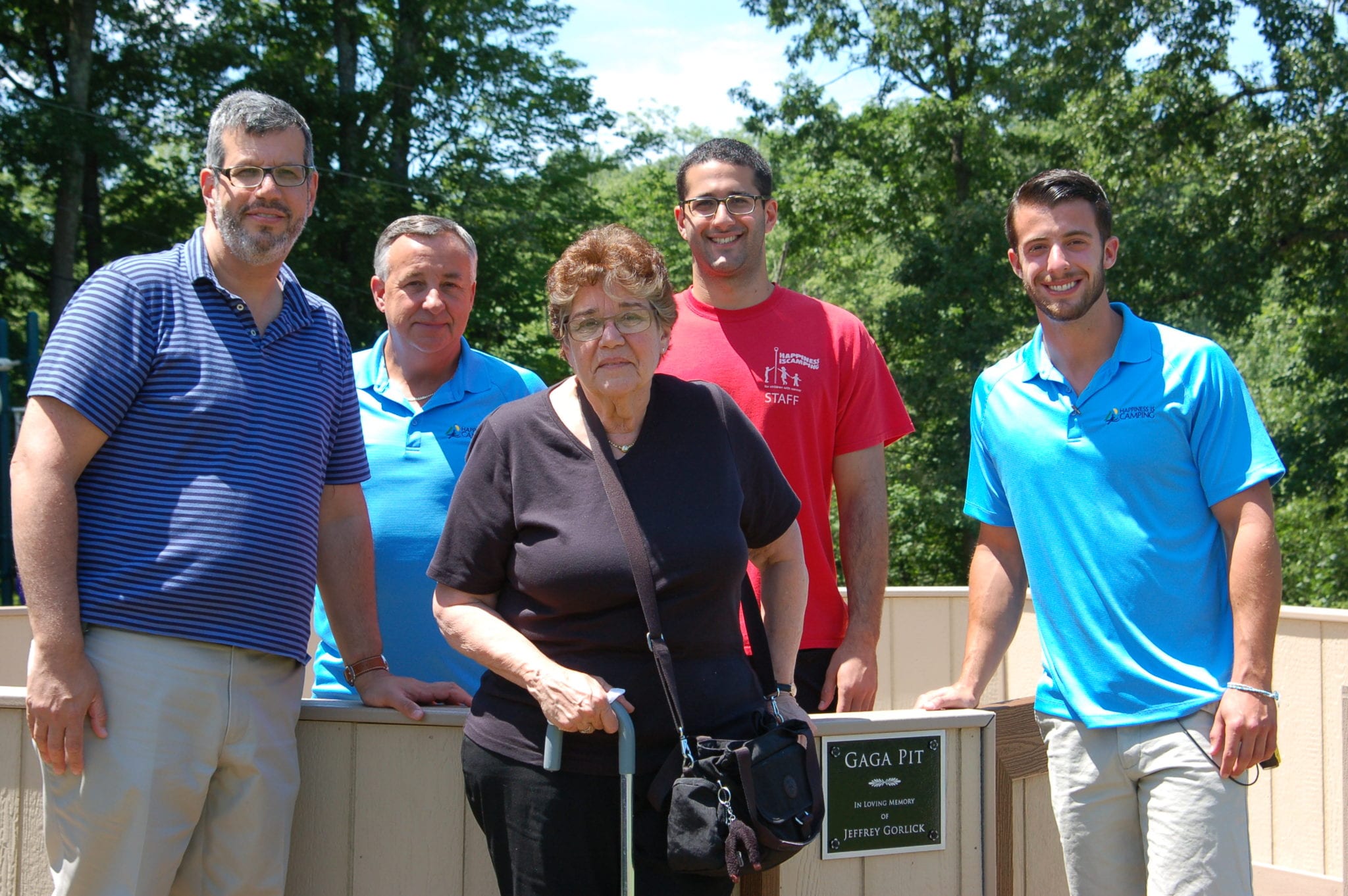 Planning:
Because planned gifts should be carefully considered in relation to your comprehensive financial and estate plans, we recommend that you consult with your attorney or financial planner when considering making a bequest, naming HIC as a beneficiary, or utilizing one of the many other types of planned gifts available.