Located in Hardwick, New Jersey, Happiness Is Camping's main goal is to provide children with cancer with a traditional camp experience. Campers climb the high ropes, shoot archery, swim in the pool, and so much more...
Offered Free of Charge!
What's New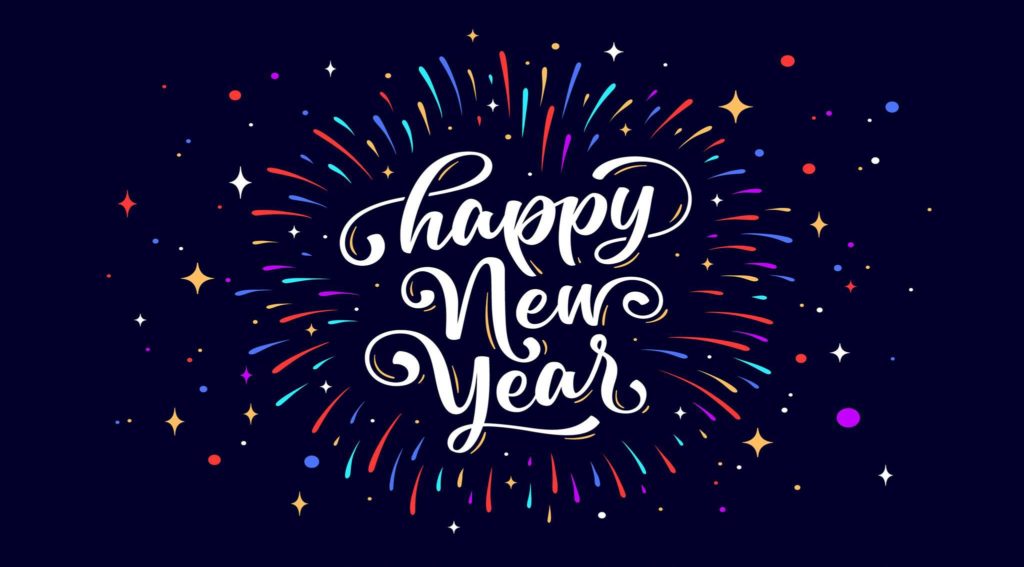 All proceeds benefit Happiness Is Camping, a free residential camp for children with cancer and their siblings.