Our Mission
The mission of Happiness Is Camping is to provide children with cancer and their siblings a traditional residential camp experience together with sophisticated medical care for campers both on and off treatment. These special children come to this unique camp free of charge, where they can put aside their illness and do what kids like to do… have fun!
About Us
Located in Hardwick, New Jersey, Happiness Is Camping's main goal is to provide children with cancer with a traditional camp experience. Campers climb the high ropes, shoot archery, swim in the pool, and so much more. Thanks to our donors, all of our campers and their siblings, ages 6-17, attend for free.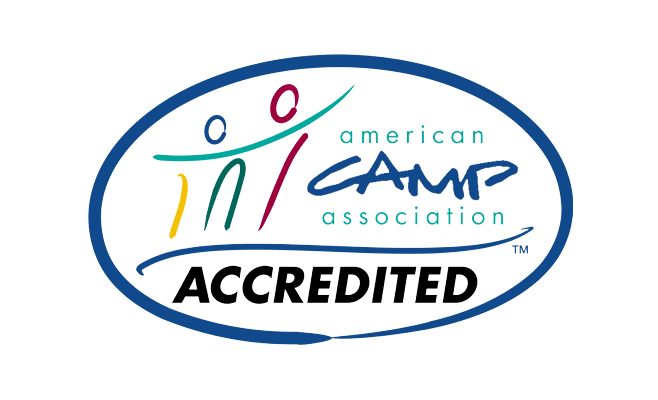 December 10, 2018
Did you know that we are the only camp specializing in the care of children with cancer in the state of New Jersey to be accredited by the American Camp Association? In fact, we are...
Read More
December 3, 2018
On Saturday, December 1, Happiness Is Camping hosted its Second Annual Holiday Party. The party was attended by over 50 members of HIC's community and included campers (both current and past), counselors, volunteers, and Board...
Read More