Drawing will be held: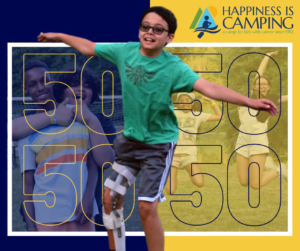 Friday, December 31, 2022
2:00pm
62 Sunset Lake Road
Hardwick, NJ 07825
50/50 Raffle Donation 2022
Winner need not be present. Proceeds to benefit Happiness Is Camping, a free residential camp for children with cancer and their siblings. No substitution of the offered prize may be made.
ID #195-5-41894
RL #2021-02