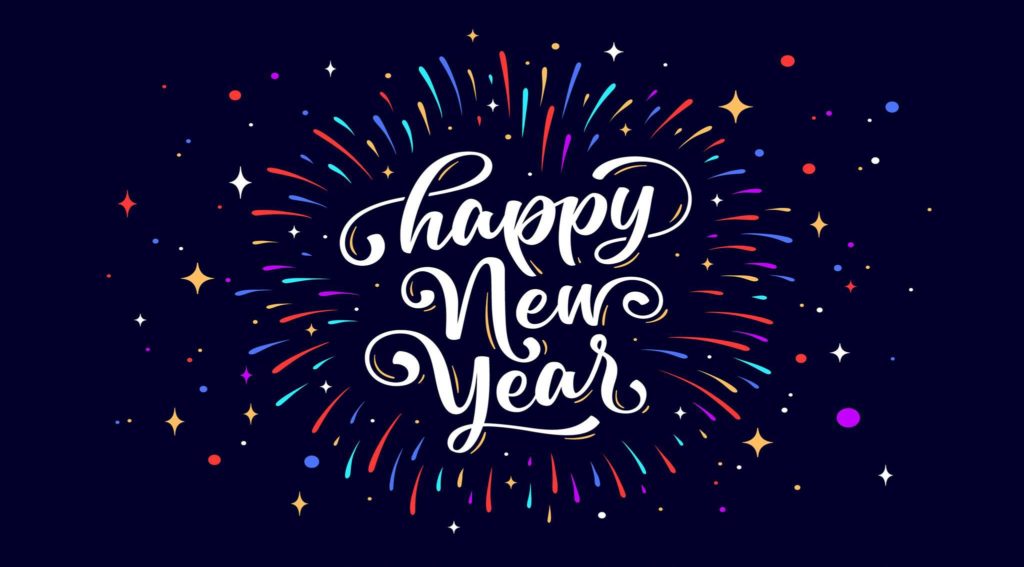 Drawing will be held:
Friday, December 31, 2021
2:00pm
62 Sunset Lake Road
Hardwick, NJ 07825
$100 PER TICKET
(Only 300 tickets printed)
To purchase a ticket, please download this form and mail it with your check to Happiness Is Camping, 62 Sunset Lake Road, Blairstown, NJ 07825. Please make checks payable to "Happiness Is Camping." Tickets are also available online by filling out the form below:
Winner need not be present. Proceeds to benefit Happiness Is Camping, a free residential camp for children with cancer and their siblings. No substitution of the offered prize may be made.
ID #195-5-41894
RL #2021-02