Campers (campers are designated as children who had or currently have cancer) and siblings aged 6-15 years may register for virtual camp and/or camp-in-a-box.
Sunday, June 28 – Thursday, July 2
Sunday, July 5 – Friday, July 31
Counselor and Mentorship Program
Sunday, July 5 – Friday, July 31 (Register for Virtual Camp)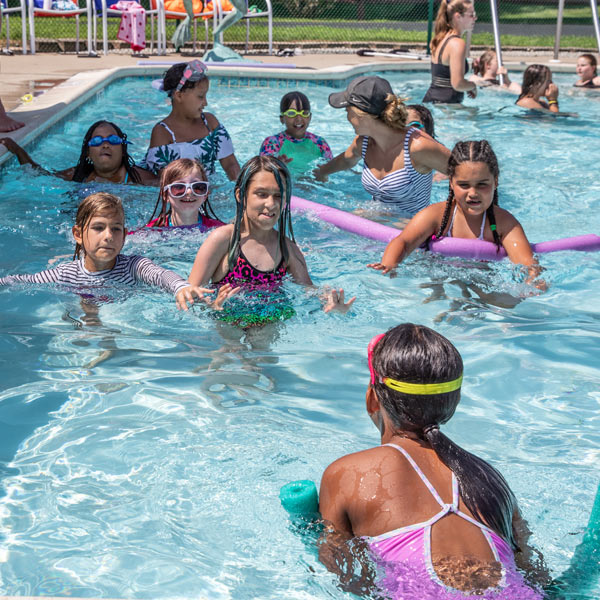 Registration:
Happiness Is Camping is proud to announce our affiliation with Campdoc.com, the leading electronic health record system for camps. Designed by camp doctors, nurses, and directors this secure, easy-to-use system will help us manage campers' registration info, health forms, medications/allergies, and treatments throughout the Summer.