Registration is now open! Email Ryan Campbell at ryan@happinessiscamping.org for more information. Below are the dates for our 2021 programs:
Friday, June 25 – Sunday, June 27
Session 1: Saturday, July 3 – Saturday, July 17
Session 2: Thursday, July 22 – Thursday, August 5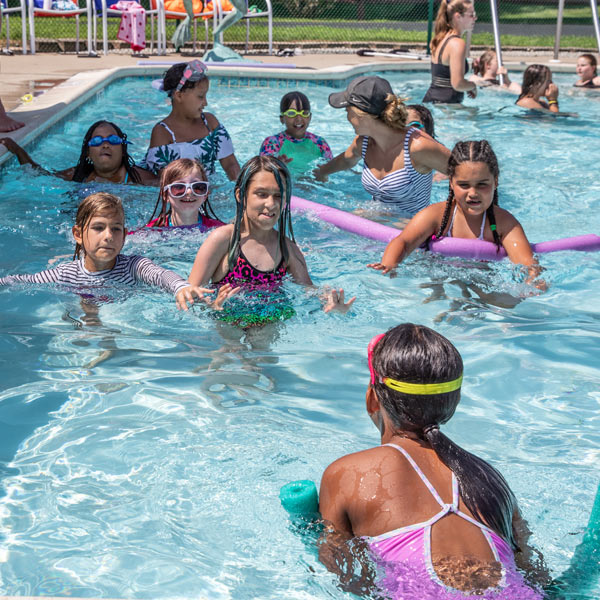 Registration:
Registration is now open! Happiness Is Camping is proud to announce our affiliation with Campdoc.com, the leading electronic health record system for camps. Designed by camp doctors, nurses, and directors this secure, easy-to-use system will help us manage campers' registration info, health forms, medications/allergies, and treatments throughout the Summer.