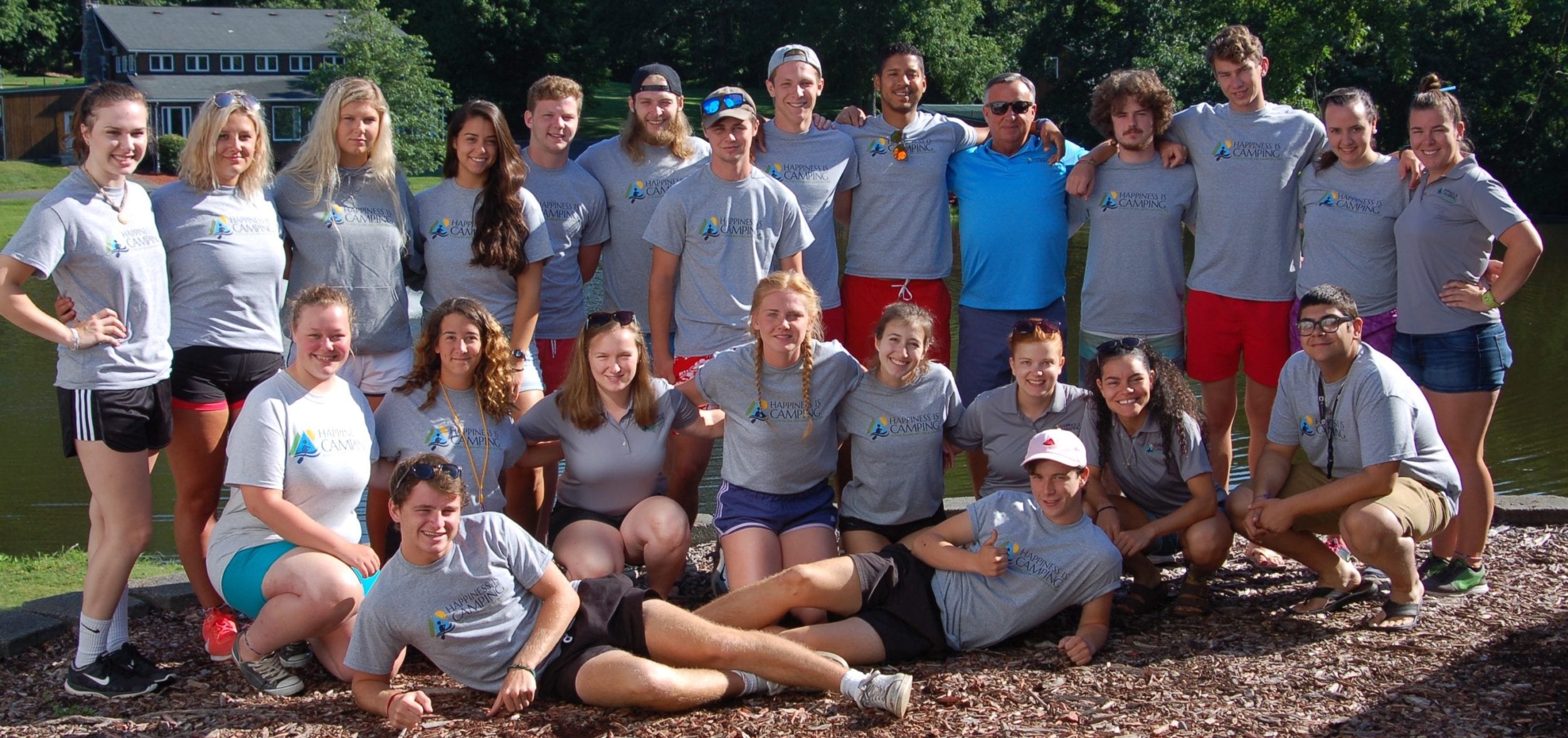 All of our paid positions have been filled for Summer 2020.
However, HIC is still looking for creative, fun, energetic, and passionate people to serve as volunteer cabin counselors. For a full job description, click here.
Volunteers typically work for one session at a time unless they are available to work more. Session dates are:
Session 1: June 28-July 2
Session 2: July 5-9
Session 3: July 12-16
Session 4: July 19-23
Session 5: July 26-31
If you are interested in volunteering at Happiness Is Camping, please fill out our Staff Application Packet. Applicants must complete the Camp Staff Application, the Voluntary Disclosure Statement, and obtain three references.
Email your completed packet to Ryan Campbell at ryan@happinessiscamping.org.